Dit online E-learning programma (zelfstudie) is Engelstalig!
The future of fitness is here. Be a part of it.
The NASM Virtual Coaching Specialization's immersive online experience will equip you with the skills, tools, and strategies necessary to launch, operate, or transition your current fitness or wellness business to a successful Virtual Coaching business.
With this course you earn 2 CPD (Continuing Professional Development Training) Europe Active LLP hours / points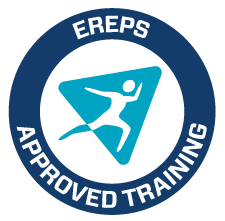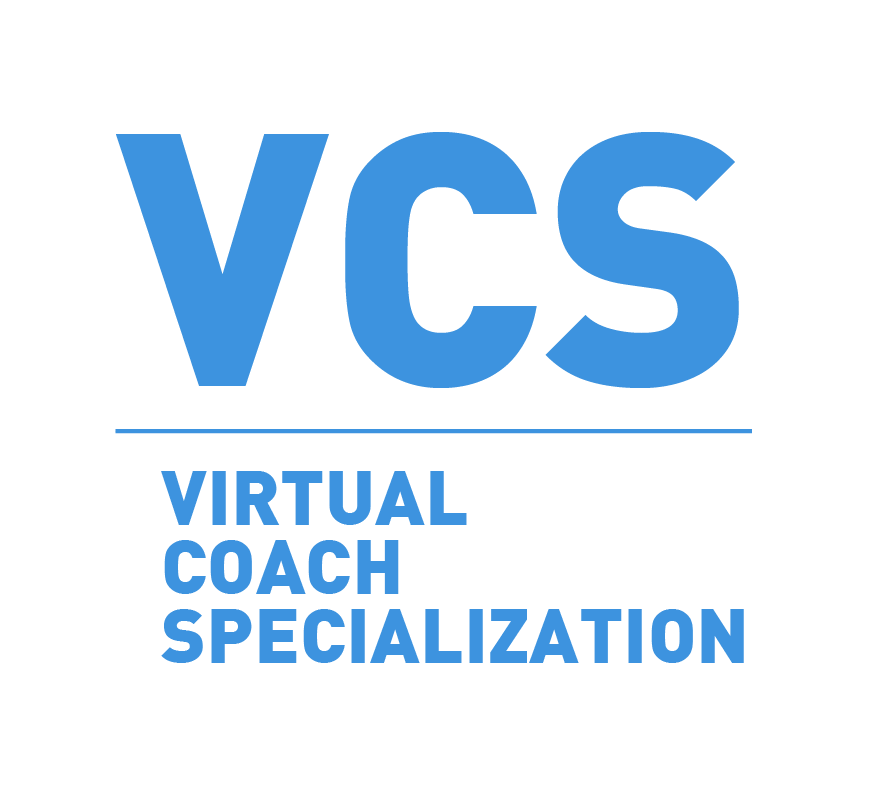 ---
---
Course Highlights:
9 In-Depth Chapters
90 Custom Graphics
9 Quizzes
100% Digital Course
What Can You Do:
You'll also be able to help clients from around the world anywhere and anytime. It's the ultimate flexibility as a trainer while also creating new revenue streams.
As part of this specialization, you will learn the skills and knowledge necessary to conduct and modify fitness assessments online, how to cue clients in a virtual environment, how to run your business digitally, effective sales and marketing strategies, and much more!
Reasons for Training Online:
Coach clients from around the world, anywhere and anytime
Expand your clientele, creating a new revenue stream
Maintain social distancing, particularly for high-risk clients
Foster engaging and effective online relationship with your client
Be your own boss; learn how to create a business plan to launch your virtual business
Train clients from the comfort of your home
Course Highlights
Pre-Requisites: A fitness or wellness credential or a bachelor's degree is recommended but not required. This course is intended for personal trainers, wellness professionals, life/accountability coaches, nutrition coaches, group fitness instructors, PE teachers, and youth sports coaches.
1.5 NASM CEUs
Practical Tools and Resources
High-End, Easy-to-Use Digital Delivery Portal
90 Custom Graphics
9 Chapter Quizzes
1 Year to Complete the Final Exam
Course Typically Completed in 6-8 weeks
100% Online; Access on All Devices
Specialization Certificate upon Completion
9 In-Depth Chapters
9 In-Depth Chapters
Section 1: Building a Virtual Coaching Business
Chapter 1: Introduction to Virtual Coaching
Virtual coaching provides the ability to train more clients, avoid geographical limitations, and increase revenue but comes with certain challenges as well. This course provides the necessary business, physical training, behavioral and technological knowledge necessary to build a thriving virtual training business.
Chapter 2: Building a Business
A sustainable business requires strategic planning and considerations that extend beyond having knowledge of exercise science principles. This chapter will provide information related to financial forecasting, budgeting, bookkeeping, sales & marketing, and how to differentiate your virtual coaching business in a competitive marketplace.
Chapter 3: Technology Considerations
From filming high-quality videos to choosing the correct video conferencing software, this chapter will review the necessary and ancillary technologies that will help fitness professionals develop, run, and scale a successful virtual training business.
Section 2: Virtual Assessments & Coaching Strategies
Chapter 4: Communication and Coaching Strategies
Communication is necessary to establish and maintain a trusting trainer-client relationship. This chapter will review best practices for virtual communication from the initial visit to explaining programs and maintaining compliance.
Chapter 5: Administering Virtual Assessments
Based on your client's goal, sport, or previous injuries, it is important to develop a baseline and ongoing assessments to achieve outcomes in the safest and most efficient manner possible. This chapter will review how to develop and execute comprehensive assessments in a remote capacity utilizing technology and other resources.
Chapter 6: Implementing Coaching Sessions
Recommendations and guidance for appropriate spacing, flooring, lighting, camera angles, equipment, and coaching cues will all be provided in this chapter.
Section 3: Sales & Marketing
Chapter 7: Integrating Wearables into Virtual Coaching
This chapter will focus on education and validation of health and performance of common wearable biometrics, the development of data-driven programs, and how to leverage wearable data for compliance monitoring and client reinforcement to maintain motivation and retention.
Chapter 8: Selling Virtual Coaching
Understanding individual expertise and personal goals will help fitness professionals develop a niche, unique selling proposition, and pricing model to differentiate from the competition and drive sales.
Chapter 9: Marketing Virtual Coaching
Fitness professionals must be savvy and possess a working knowledge of marketing strategies to attract potential clients. This chapter will review marketing resources, the 4 P's of marketing, and how to leverage social media and referrals to attract new virtual clients.
Final Exam
After the completion of the course, you will take an online final exam from the comfort of your own home or wherever you prefer to take tests. The exam consists of 100 questions and there is a time limit of 90 minutes. You must pass with a scaled score of 70 or better.
---