Dit online E-learning programma (zelfstudie) is Engelstalig!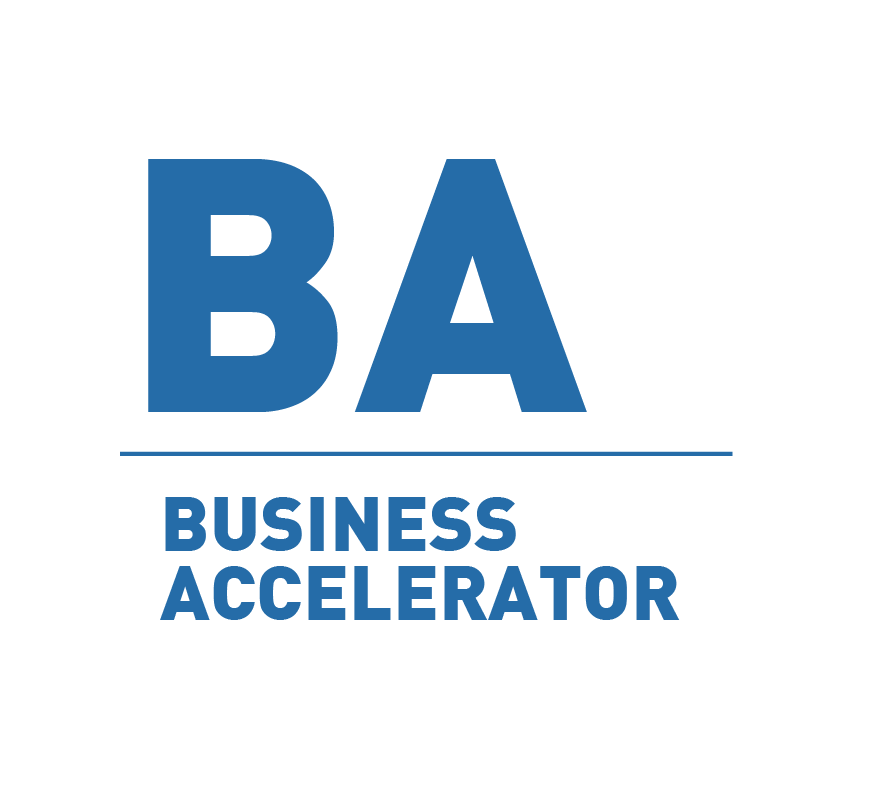 Take an important first step to building a profitable, sustainable and successful career with the NEW NASM Business Accelerator program.
NASM has partnered with NPE, a fitness industry leading business education provider to bring you the NASM Business Accelerator. This is our exclusive online program that offers the highest quality content to help you connect with potential clients, charge what you're worth and learn how to fill your schedule with people you really enjoy working with.
With NASM's new Business Accelerator, you'll learn how to maximize your time, profits, and, most importantly, the value you deliver. All in a matter of weeks.
The NASM Business Accelerator program provides you step-by-step techniques on how to maximize your time, profits, and, most importantly, the value you deliver. All in a matter of weeks.
NASM's Business Accelerator does away with the guesswork, and gives you all the guidelines you'll need to navigate your way around common mistakes and pitfalls, allowing you to quickly achieve - even surpass - your business goals.
Learning Objectives
Students who successfully complete the NEW NASM Business Accelerator program will have the ability to:
Examine the principles of fitness business success.
Learn how to best price and package your services for growth and profitability.
Apply a world-class sales process.
Identify how to create a comfortable and trusting environment for potential clients.
Overcome the four most common objections by prospects.
Examine marketing techniques to attract and keep clients.
Discuss the purpose, mindset, and implementation of the Raising the Rates Campaign.
Survey among personal trainers that followed this course show 4 specific benefits;
Improved their confidence in selling training services
Improved their overall knowledge of the "business side" of training
Improved their ability to increase their fitness-related income
Improved their ability to be a trusted advisor to their clients
This interactive program is 100% online and gives you the opportunity to study at your own pace.
The NASM Business Accelerator includes:
Course syllabus
10 lecture videos
Workout (pdf)
9 interactive activities
7 module quizzes
Final Exam
1.9 CEUs
FREE bonus content upon completion of program
Communicate effectively,
market your services and fill your schedule with qualified clients.
Pre-Requisites: none
Content Access: 365 days (1 year) from date of purchase
Exam Access: 365 days (1 year) from date of purchase
Exam Attempts: 3 times
Questions on Exam: 60 questions
Time limit for Exam: 90 minutes
Passing Score: 70%
Course Content Course syllabus, 10 Lecture videos, Workbook (pdf), 9 Interactive activities (e.g., drag and drop, matching), 7 Module quizzes, Final exam, FREE Bonus Content from NPE upon completion of the course
Certificate: Mailed via USPS 4-6 weeks after passing exam
CEU values: Passing exam 1.9
Pricing for Europe : € 625,-
Please note this SelfStudy course is only, in English.
---